Products meeting the search criteria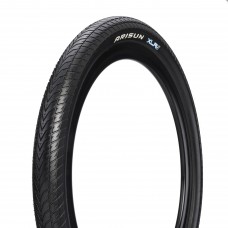 The Arisun XLR8 BMX tyre is our Racing tyre in the range. The V shaped tread pattern gives this race..
£25.00
The Arisun XLR8 20" x 1 3/8" BMX TyreHigh Pressure, High Spec, don't be fooled by expensive alt..
£17.99
Tioga Power Block OS20 Race Tyre Tyres for the new OS20 wheel size. 1.6 or 1..
£20.00

UrbanAir BMX Shop 2000 - 2022 ©