Products meeting the search criteria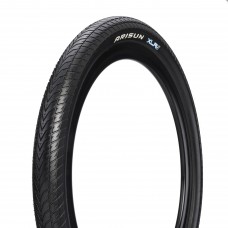 The Arisun XLR8 BMX tyre is our Racing tyre in the range. The V shaped tread pattern gives this race..
£25.00
Tioga Powerblock 20" BMX race tyreFront and rear BMX race tyres designed to balance traction and low..
£34.00
Tioga Power Block OS20 Race Tyre Tyres for the new OS20 wheel size. 1.6 or 1..
£45.00

UrbanAir BMX Shop 2000 - 2023 ©