Products meeting the search criteria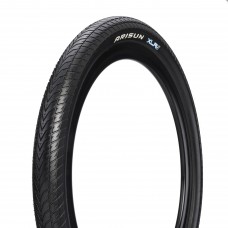 The Arisun XLR8 BMX tyre is our Racing tyre in the range. The V shaped tread pattern gives this race..
£25.00
The same DTH BMX tread in 26" provides multiple options in a dirt/urban or skatepark/street ..
£25.00
Product Description Drop-The-Hammer. The first few pedal strokes win the holeshot. The holeshot w..
£22.00

UrbanAir BMX Shop 2000 - 2023 ©