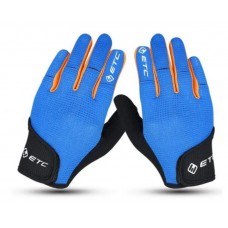 ETC Peak Junior MTB gloves have been developed to give the young riders greater confidence through..
£10.00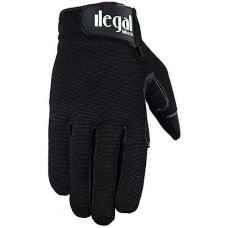 A lightweight off road glove that offers softer hand feel for improved comfort. Whether..
£14.00
A great pair of gloves is an essential in every bikers' setups. The ultra light and thin Slim Glov..
£27.00

UrbanAir BMX Shop 2000 - 2021 ©